Welcome To
Kensington Pies
We partner with customers toward a healthier lifestyle and lead the food industry in a more beneficial meal alternative that also supports the livelihood of local farmers. We at Kensington Pies give our special attention in your healthy satisfaction. Kensington Pies is committed to providing pure, delicious, authentic, uncomplicated Pies and Pastries to our customers. With every roll of pastry, stir of our fillings, we think of the products we are putting out as extensions of our personalities.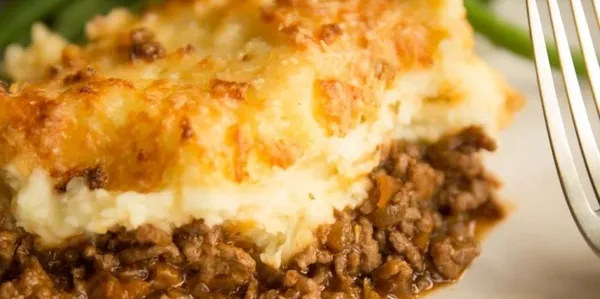 Find the perfect
meal For You.
kensington's
Gallery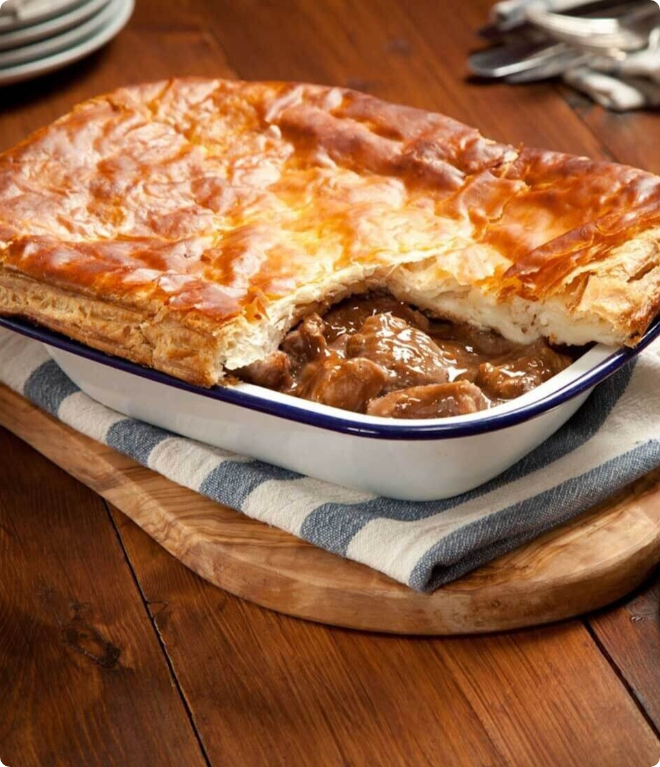 Our Customer
Feedback.
Doug McMasters
Found this establishment after reading an article about the owner bringing English meat pies into our area. Had a great chat with the owner and picked up four meat pies, two Cornish pasties, and a scotch egg. All were delicious. We'll definitely return for more!
Pete Carrillo
stopped by while in the area for a soccer tournament and wow what a nice surprise in this area. the savory pies are amazing, we had Chicken Curry, and the ham quiche was also very very good. Grabbed some more to take home for the week they were so great.
Ali G
I cannot say enough good things about this amazing shop!! The pies are so authentic and absolutely delicious. We tried the Steak and Ale pie tonight and can't wait to try the rest. I spoke to the owner and chef who is so happy to serve British foods from his homeland to Long Island. Having lived in both Scotland and England, I can say that Kensington Pie's various British treats will transport you right over the pond!! Check it out, you won't regret it!
Lee In The City
This place makes delicious authentic pies. If you're British, come here. The pastry is amazing. I also tried something new the chicken curry pie, which was out of this world. Owner was lovely too. Such a good find!
Bill Iftikhar
We ordered 5 of the British Pies, some to enjoy immediately and rest to take home to eat later. They were delicious and we enjoyed them. The owner is a very friendly guy, and explained how to heat up them up at home. I also ordered arancini which were crispy and delicious along with an order of Penne Vodka with chicken. They forgot to add the chicken for which I paid extra and just gave me the pasta without it. I find pasta by itself without any protein as being dull and boring. I didn't realize it until I was already home. I live too far to have had it corrected. I'm sure it's an honest mistake, but double check your orders. 5 star from me because of the good quality and unique food and a very friendly owner.
Graham Maskell
As an English guy, I was skeptical, but these pies are the real deal. I drove 45 minutes from Patchogue to sample this. I got a Shepard pie and thankfully it was lamb, I got a cheese and onion pasty that I ate on the way home and it was like I was on a building site in England so good, when I got home I reheated it at 350 for 35 mins. I'm waiting to try the cherry pie that I have but from what I've tasted so far I'm not going to be disappointed.
SEAN D
shepherds pie and chicken curry pies were outstanding. I want to go back everyday to try them all.
Kevin Hansen
These pies were amazing. Would highly suggest
Send a Gift a to
Friends & Family
Buy it now for your future use.